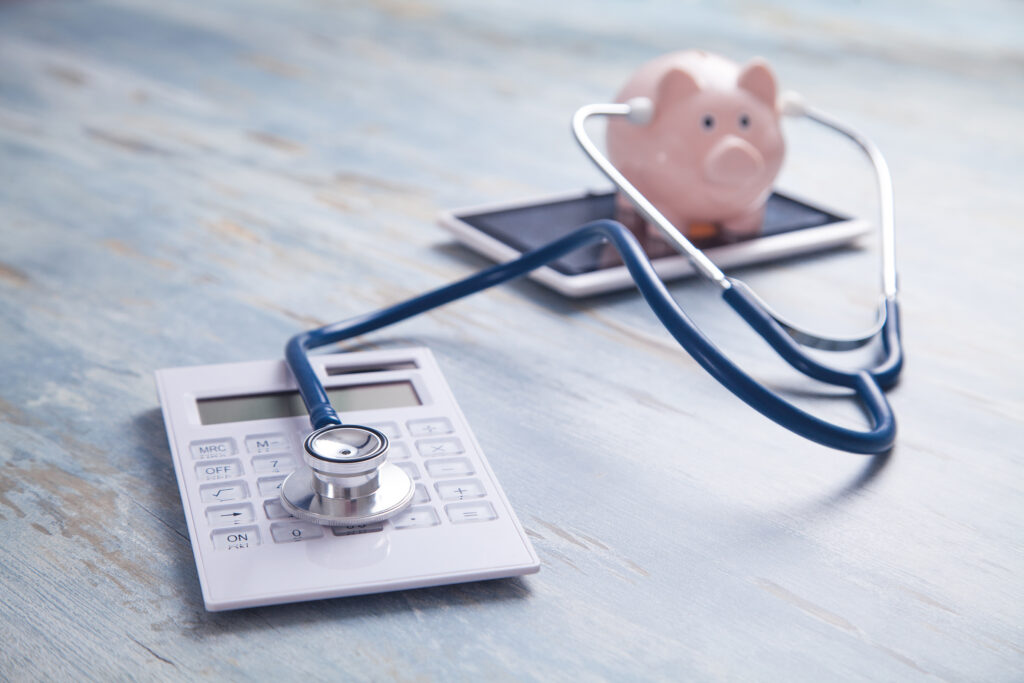 Article By: Trevor Pietila
Accounting Specialist
About 10 years ago, I gave my notice to a former employer, and during my exit interview, was given some great advice from the head of HR: "Make sure you don't just leave for 'more money,' be sure you are looking at the total compensation package." Being 22, I thought I had done enough due diligence: salary, retirement, short-term disability, vacation time. Everything looked great, until about 3 months in… I had to pick my health insurance plan. At this point, I truly understood what my former HR manager meant by "the total compensation package." I was unfortunately met with a far less comprehensive plan with a higher deductible. At the time, being single with no dependents, it wasn't really an issue, but looking at the employee+ children, and the family plan pricing, I realized that if my situation had been different, I would have unknowingly taken a pay cut, based on my previous employer's much more attractive health insurance plan.
Fast forward 8 years, I interviewed for my current job at CU Insurance Solutions; I now have a dependent on my health insurance plan that I cover. Compensation comes up. The salary was important to me; I knew the range. They, fortunately, have employer-paid health insurance (to this day, I am very thankful), but I also wanted to ask about the health insurance rates for covering a dependent. I began my new role with CU Insurance Solutions.  After I was hired, our VP of People Strategy, Elizabeth Ingram said one of the things that stuck out to her about me at the interview as I had asked about the insurance plan and rates upfront, and that wasn't very common.
I discovered in a recent survey from Bank Rate that apparently 55% of people in the workforce are actively looking for a new job! 55% is a large number; with the pandemic, most employees are citing more flexibility, the ability to work from home, and higher salaries. You can look at a job description, and see qualifications, experience needed, the salary range offered, employer-paid insurance for the employee, 401k matches, etc. But for some prospective employees, the health insurance coverage and pricing is one of the most important parts of the compensation package!
Over the years, I've unfortunately seen several people take a higher salary only to realize once they sign up for the health insurance, they actually took a pay cut. I've had friends and family members go through multiple interviews at companies only to decline the job because they were finally able to see what health insurance was offered.
Why is it not common practice to ask for insurance rates upfront, or have them displayed to prospective applicants? Especially if you are an employer that helps cover the costs of dependents or family plans! Shout it from the rooftop; it's a big deal!
If you are someone looking for a job, how much more willing would you be to apply for a position that was just as transparent about health insurance plans/pricing/rates as they were about the salary and expectation of the job?