Our Mission
To provide quality service, education and insurance solutions that best serve the unique needs of credit unions and their members.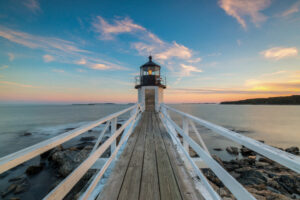 Our Vision
We strive to continually provide competitive marketplace options to allow credit unions to remain protected, successful and independent while providing cost-effective and industry-leading benefits for credit union members and employees. 
Core Values
Education – We believe that continual learning and educational opportunities are the key to success for our team and our credit union partners.
Honesty – We value honesty to the highest degree. We adhere to ethical standards and provide timely, accurate financial reporting.  We are transparent with the issues that concern our business and we seek all opportunities for feedback and improvement.  
Passion – We believe in the credit union movement, and we pride ourselves on providing exceptional service and guidance to help credit unions remain local, independent and successful.
Partnership – We collaborate internally as well as with credit unions and vendors to create strong, lasting partnerships that yield positive results for productivity and profitability.
Respect – We treat all individuals as valued members of our team and value the unique needs and contributions of our customers.