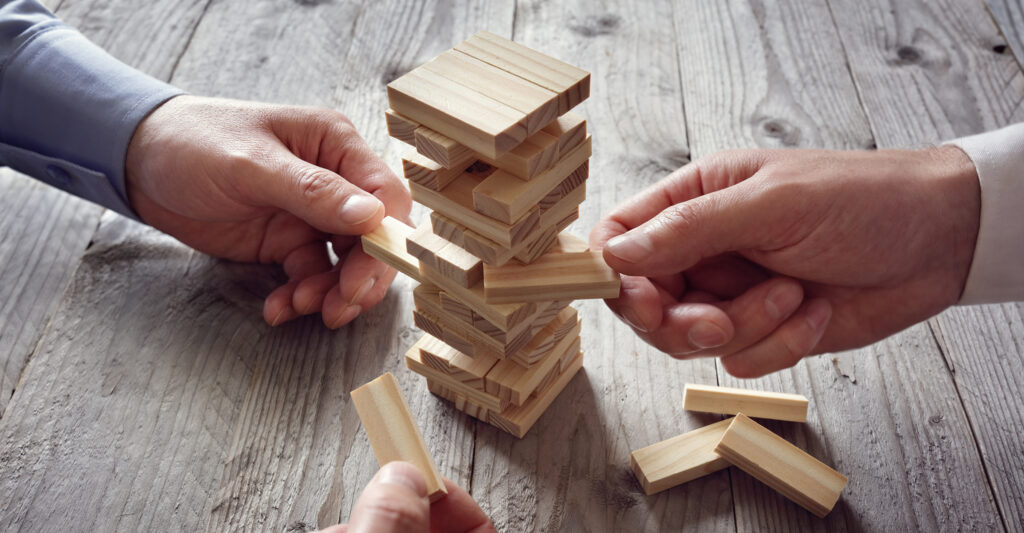 Though commercial insurance is a necessity for every business, credit unions have many unique coverage needs based on the exposures and vulnerabilities inherent in financial institutions. However, adequate business coverage for credit unions is not a "one-size-fits-all" proposition. The insurance needs of an institution can vary greatly based on individual risk factors.  Coverages like Bond, Directors & Officers, Plastic Card and Cyber Liability can be complex and require careful assessment to ensure that all exposures are suitably protected in the event of a loss.  As a result, business insurance can be a difficult area for a credit union to navigate.  Our goal is to highlight the resources that are presently available through CU Insurance Solutions, and our subsidiary, Equinox, to safeguard the best interests of Maine credit unions with customized business insurance products and related services.
Products
CU Insurance Solutions is a trusted advisor to more than 30 of Maine's credit unions for commercial business coverages. Through our subsidiary, Equinox Financial & Insurance Services Inc., we provide a wide range of insurance programs offered by well-known, highly-respected and financially strong insurance carriers including:
Credit Union Bond
Management Liability
Cyber Liability
Property and General Liability
Workers Compensation
Mortgage Impairment and Errors & Omissions Coverage
Blanket Mortgage Hazard
Lender Placed Hazard, General Liability and Flood Insurance
Special Events Insurance
Umbrella
Business Auto
Service
Equinox acts as a trusted advisor to provide guidance for all your credit union insurance needs. We provide local personalized service and are available to meet with you at your convenience.  Our agency provides assistance with the administrative burden of coverage applications and will work to simplify the process to make it easy and understandable.  We have helped credit unions save thousands of dollars annually on their bond and insurance programs while providing comparable, and in many cases, more comprehensive coverage than competitor programs.
The Value of a One-Stop Agency
Sometimes commercial insurance coverage can overlap into other areas that credit union lending protection or even employee benefits programs reach. A major advantage to utilizing CU Insurance Solutions for commercial bond and other business insurance products is that we coordinate between business divisions to evaluate your entire insurance portfolio to identify any potential redundancies in coverages that could save your credit union money. Another benefit of having your coverages consolidated with one agency is that we can help you to understand how your coverages respond in the event of a loss.
Please feel free to contact CU Insurance Solutions Vice President of Business Development, Beverly MacMillan by email: bmacmillan@insurancetrust.us or by phone at 207-887-8251 for a complimentary review of your current business insurance coverages.  Equinox can perform a risk analysis as well as make cost-saving recommendations for your credit union.
The same reason why CU Insurance Solutions was founded in 1963 is the very reason why we turn our lights on every single day: to provide competitive insurance coverage options for Maine credit unions and their members.