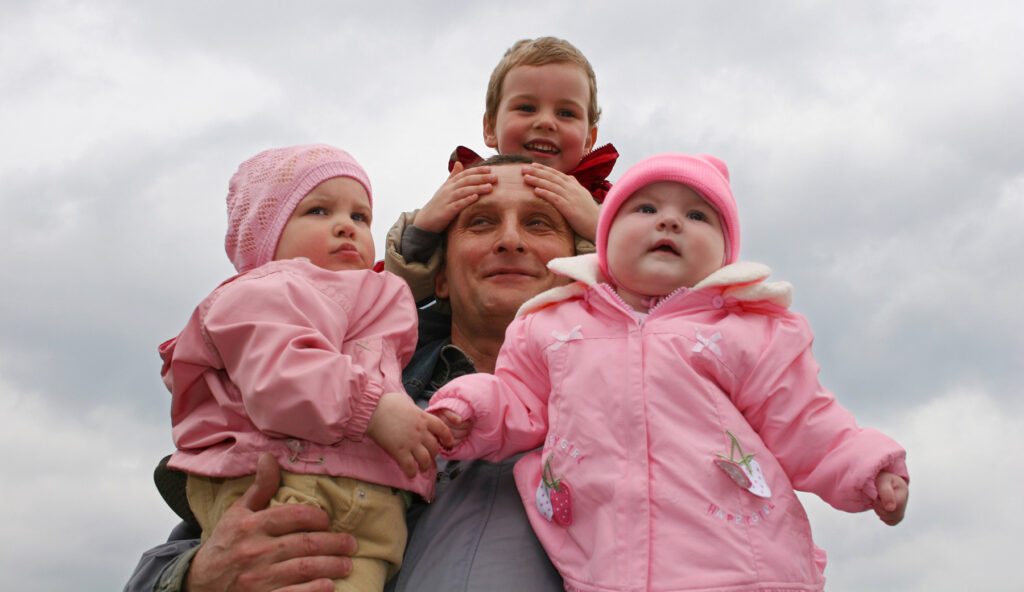 Article by Elizabeth Ingram 
Vice President of People Strategy, CU Insurance Solutions 
There are tasks that get put off because we don't have time, those that we just don't want to do, and those that we aren't sure how to do.  Beneficiary forms may feel like they belong in all 3 categories, but the reality is that they only take a few minutes to complete.  They may not be fun to complete but can make a big difference in the event that something happens to you.
When I say beneficiary form, the first thing that comes to mind is life insurance (for you employers out there, consider reminding your staff to update beneficiary forms at your benefits renewal each year).  However, retirement accounts, investment accounts, college accounts, and HSAs are all accounts that ought to have a beneficiary form on hand.  If you aren't sure about what you need forms for or how to get them, a good starting point is your employer and if you have one, your financial advisor.
Your employer probably has either the forms or links to access them for any employer-sponsored accounts and insurance (there may be multiple).   Generally, they'll request a copy of the completed beneficiary forms for their files; you should keep a copy for yourself in a safe place.  Your financial advisor can do the same for any accounts through them.
Beneficiary forms should be updated whenever you have a major life event (marriage, divorce, children, name change, sometimes address changes, etc.).  Updated beneficiary forms make the process of gaining access to your assets in the event of your death significantly easier for your beneficiaries and can help keep your household running at a time of great loss.
Lastly, consider keeping a list of any accounts or insurance in place that is known to your loved ones or advisors, so they can find the information quickly if need be.
As we celebrate Valentine's Day this month, consider giving the gift of financial security to your loved ones.