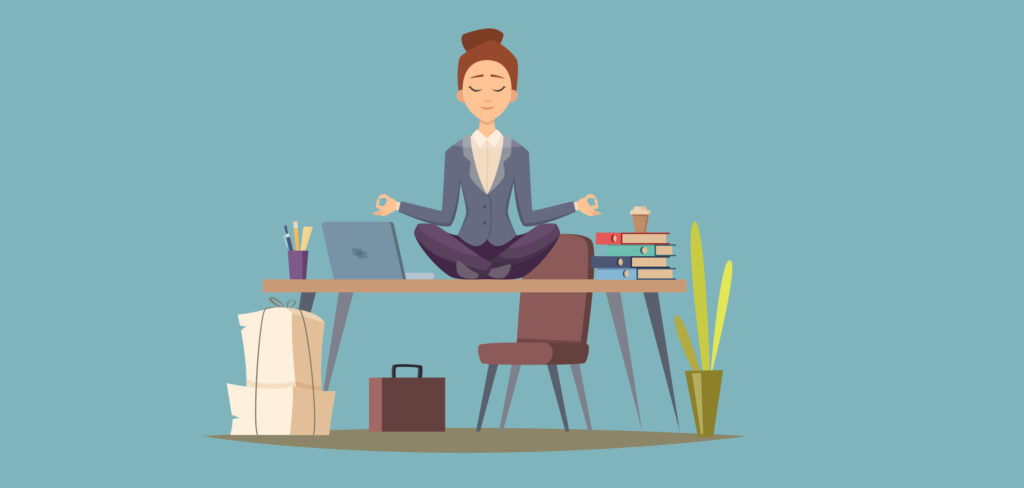 Article By: Sharon Little
Office Manager, CU Insurance Solutions
Change comes in many forms and can be especially difficult if you had your heart set on something that didn't turn out the way you had hoped. However, if we look back at the changes we've experienced in the past, we often find that things worked out okay or often better than what we thought at the time. As the saying goes, "The only thing constant, is change," so if we must change, we may as well embrace it and make it work for us instead of against us. Sometimes managing our mindset and positivity about change can come from a seemingly unrelated or unlikely place, like changing up your daily routine. The following are 3 tips to consider that have helped me to shift my mindset to embrace change; I hope these may be helpful to you as well.
Make a Little Time to Exercise
If possible, schedule a little time during the day for a brief workout, even if it's 5 minutes. Working out in the morning has helped me to feel more awake and super-charge at the beginning of my workday. There are some great free apps available to help get your blood pumping (such as Daily Workouts Fitness Trainer iOS | Andriod ). You can alternate walking, running, weights and stretching throughout the week to keep your body guessing and use all your muscles.  If your job changed to work from home, you've likely found that your step counter is more idle, so doing a little extra and using that prior drive time may just be enough to stave off gaining a little weight, especially through the colder seasons. 
Meal Prep & Meditation
If your schedule is busier now than it used to be, you could consider meal prep. Prepping your lunch and dinner meals on Sunday night can help with healthier options for the week to come and free up some of your daily lunch hour for a little meditation. I know it may sound silly, but meditating is a great way to help improve your frame of mind and calmness throughout the day. There are many free meditations of various lengths online (such as Calm and Headspace).  There is no wrong way to meditate, even if thoughts come in… just let them back out and move on without judgment. Did you know that when one person meditates, it changes the vibe of those around them by 20%? I love the idea that meditating can help make life a bit easier for my loved ones, co-workers and even the community. 
Eliminate Clutter
If you work at home and look at the same four walls every day you can tend to get pretty frustrated at unfinished projects, piles of household papers and too much stuff.  I'm guilty there and have been doing a lot of cleaning out over the last few months.  Since I've cleaned out, I find I have more room to think, focus and enjoy the good things that life holds.  The idea to change was much harder than the actual change in this case.  Try it and see what it can do for you; maybe your space just needs a refresh to feel pleasing to you. 
Easing into change takes many forms, and it turns out that those forms have beneficial outcomes.  Change is good, change is beneficial, and change is necessary to get us to recognize what we have.  Life is good if you take responsibility for it and keep up on your home and body maintenance.  Change helps you be more resilient to new situations in the future. I think it's worth it to embrace where you are, declutter your home, meditate with your family and go for a walk every day. Embrace what change comes to you and act on what you discover to fuel your future growth and wellbeing.